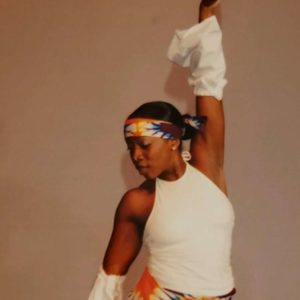 Guest Teacher & Choreographer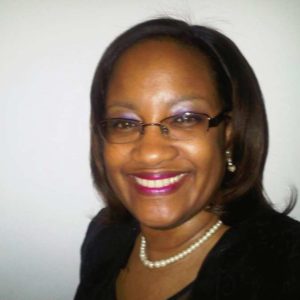 Administrative Associate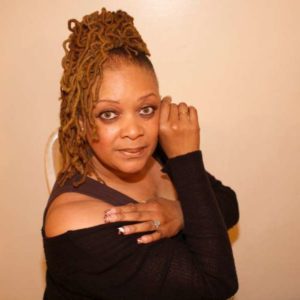 Owner, Director & Chief Choreographer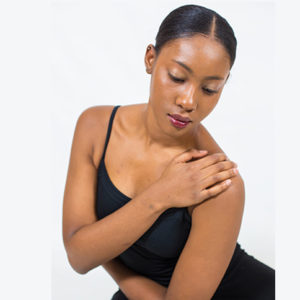 Dance Instructor & Choreographer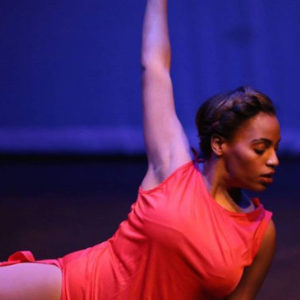 Sr. Dance Instructor & Choreographer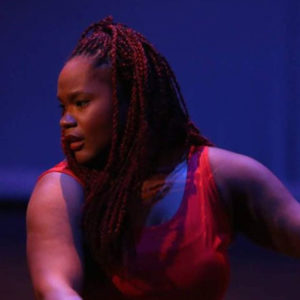 Artistic Director, Sr. Dance Instructor & Choreographer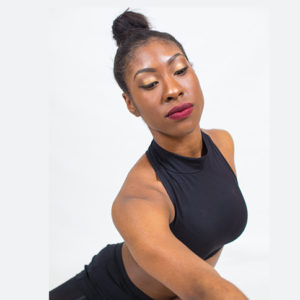 Dance Instructor & Choreographer
Testimonials
From the age of 5 my daughter Jasmine became a member of the Perfection Dance Center (PDC) family until she graduated from High School. The extensive class at Perfection Dance Center allow her to experience and learn all dance forms, and the summer classes allowed her the opportunity to experiment and refine her skills in a pressure-free environment. Because of the attention she received and the skills she learned at Perfection Dance Center, Jasmine received a dance scholarship from Adelphi University where she is currently working on her Bachelors degree in Fine Arts with concentration in dance. It was amazing to watch her develop self-confident, poised and grace as a young dancers/women, where she went for Jasmine the dancer to Ms. Jasmine the Dance Instructor at Perfection Dance Center.
Thank you Perfection Dance Center family! PDC4Life
The Edwards / Antoine Family ✭ ✭ ✭ ✭ ✭
I walked into Perfection Dance Center with a two year old and a seven year old. My two year old stood at the studio door and stated she wanted to dance. Ms Petra told her not yet but very soon. She soon turned three and she was given the green light to be a dancer. She has been dancing ever since. PDC is the best dance studio ever. It has been a pleasure and a privilege to be a part of the PDC family. Any parent who wants their child to grow their love of dance should be under the leadership of Ms. Petra. Watching my daughter become the dancer she is today is awesome. Ms Petra and the PDC family has been a part of my village  for many years now she has offered guidance, advice and support.
After years of dance My daughter and I came to PDC looking for a dance school where she could learn technique.  We found a nurturing family and teachers who recognized her talent and not only "perfected" her form but fed her soul and released her potential.
There is a saying by the words "It takes a village to a raise a child" and on 17 Village Ave, Perfection Dance Center helped to raise me into a bright intellectual that can not only dance but has heavily influenced in my career path in being a teacher. Perfection Dance Center is a place I like to call my second home and family because you are welcomed in with open arms full of love and opportunities. A place to make lifelong connections and memories with those who do nothing but encourage you to strive for perfection. Perfection has helped me in finding a passion and purpose to dance after being in and out of many other dance schools. Under the phenomenal direction of Miss Petra, we learned to "make it work" despite the challenges to pull through each year with outstanding recitals.